CORE Perks is a preferred vendor program available exclusively to CORE Members & ONCORE Repair service providers, providing industry best pricing, discounts and rebates from trusted equipment & service supplier brands.
Buying Program Highlights
Available exclusively to CORE Members & ONCORE Repair Providers
Industry Best Pricing and D
Earn Cash Back through Annual Rebate Program from select vendors.
VIP Priority Status: Set up National Accounts with our partners prior to a disaster or catastrophe, to get the equipment & service when and where you need it.
Access to Online Portal with calendar populated by vendor hosted events, forum, partner news, and ordering info.
Educational Library Tools: Articles, Webinars, Podcasts, White Papers, Video How-To's & Best Practices.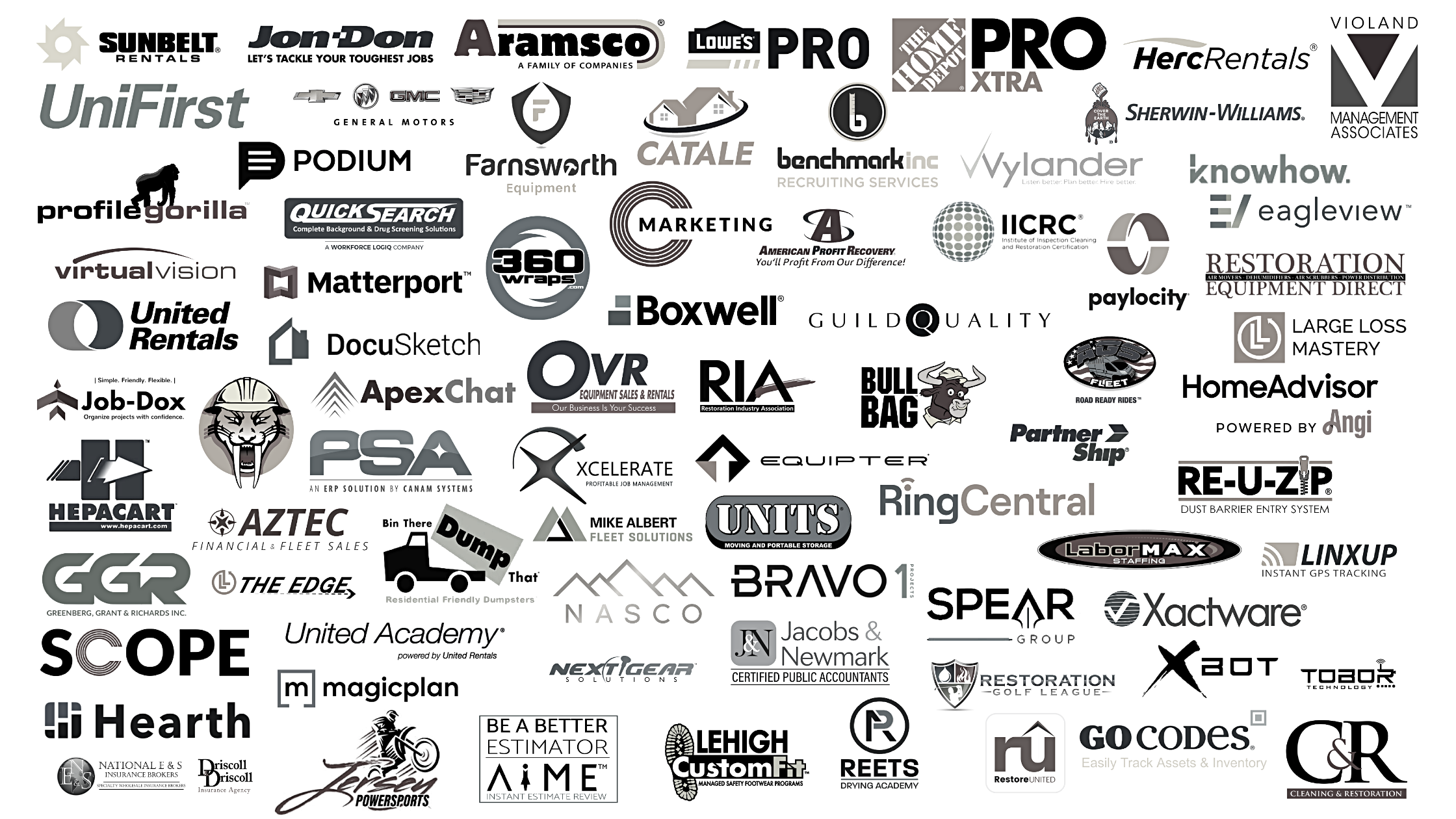 While CORE Perks can ultimately boost sales for your organization, our partnerships are much greater than that. We focus on strategic alliances that provide educational opportunities to elevate all service providers in the property restoration industry. Contact coreperks@gowithcore.com to learn more.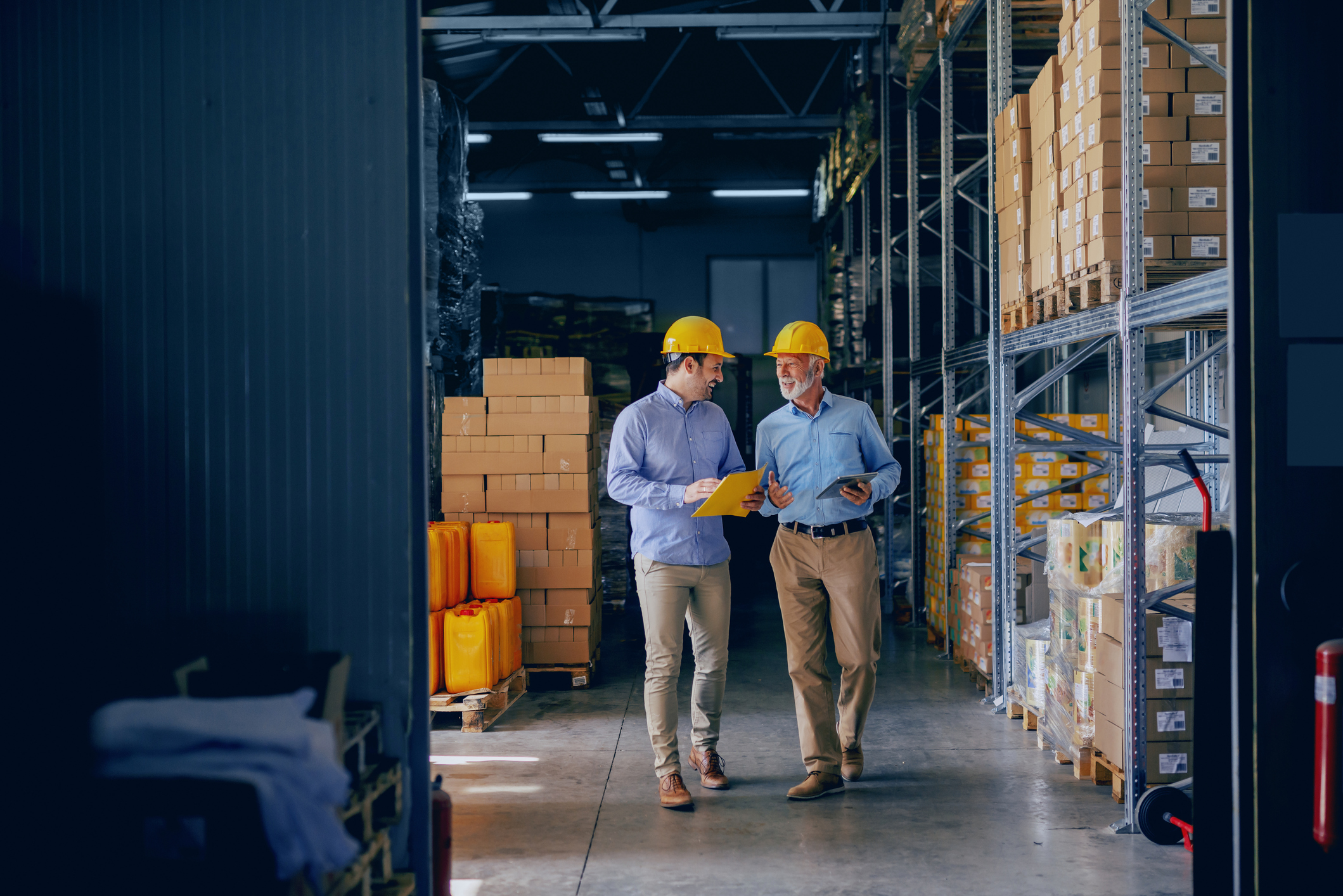 925 B S. Capital of Texas Highway
Suite 125
Austin, TX 78746