Building and managing your fleet is no small feat. Your vehicles are some of your most essential work tools for maximizing efficiency and productivity and delivering reliable, on-time service. Unfortunately, it's not easy getting the right vehicles at the right price without jamming up your cash flow. CORE has teamed up with Mike Albert to get you the right vehicles, upfit with the equipment you need, wrapped with your approved branding, all for one monthly payment at an unbeatable price.
End-to-End Fleet Management Support: At Mike Albert, you will have a dedicated support resource that helps handle tasks to keep your fleet up and running – whether it's taking advantage of their purchasing power through major vehicle manufacturers, fleet leasing & finance, telematics, fuel management, tolls, maintenance, wrapping, upfitting, registration, compliance and much more. Enhance the safety measures of your vehicles, day-to-day operations, and tracking. Mike Albert's full line of expert fleet management services and solutions will help you control costs, stay compliant and keep drivers accountable. 
For more information on this Top 10 U.S. Fleet Management provider, please visit mikealbert.com

.
Top Reasons Pros Choose Mike Albert:
– Customized Financing options, including a pay-as-you-go solution.
– Purchase-leaseback program allows you to instantly free up capital to optimize your fleet.
– Established relationships with manufacturers and suppliers provide significant discounts on vehicles, branded vehicle wraps & equipment such as ladder storage, product racks, and toolboxes.
– Convenient one-stop shopping for vans, trucks, equipment, and vehicle branding, all for one monthly payment.
– Strategies and services that lower the total cost of ownership and increase safety, productivity, customer service, and brand-building.
Special Pricing & Terms: CORE Perks affiliated contractors receive the most competitive commercial prices and terms.

Interested? 

Please click/tap the red sign-up button on this profile or 

visit 

www.mikealbert.com/core

 to be connected with a fleet pro.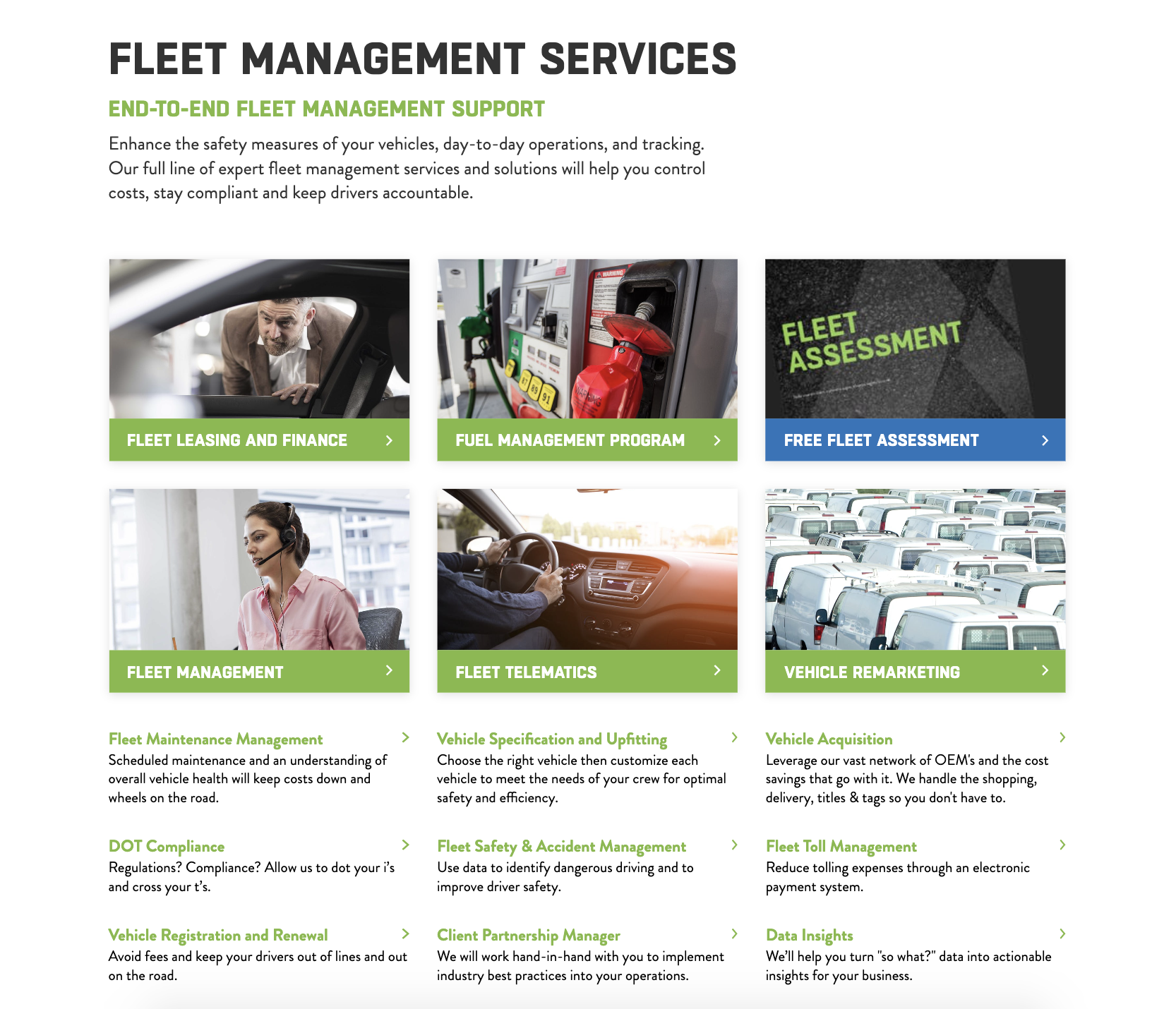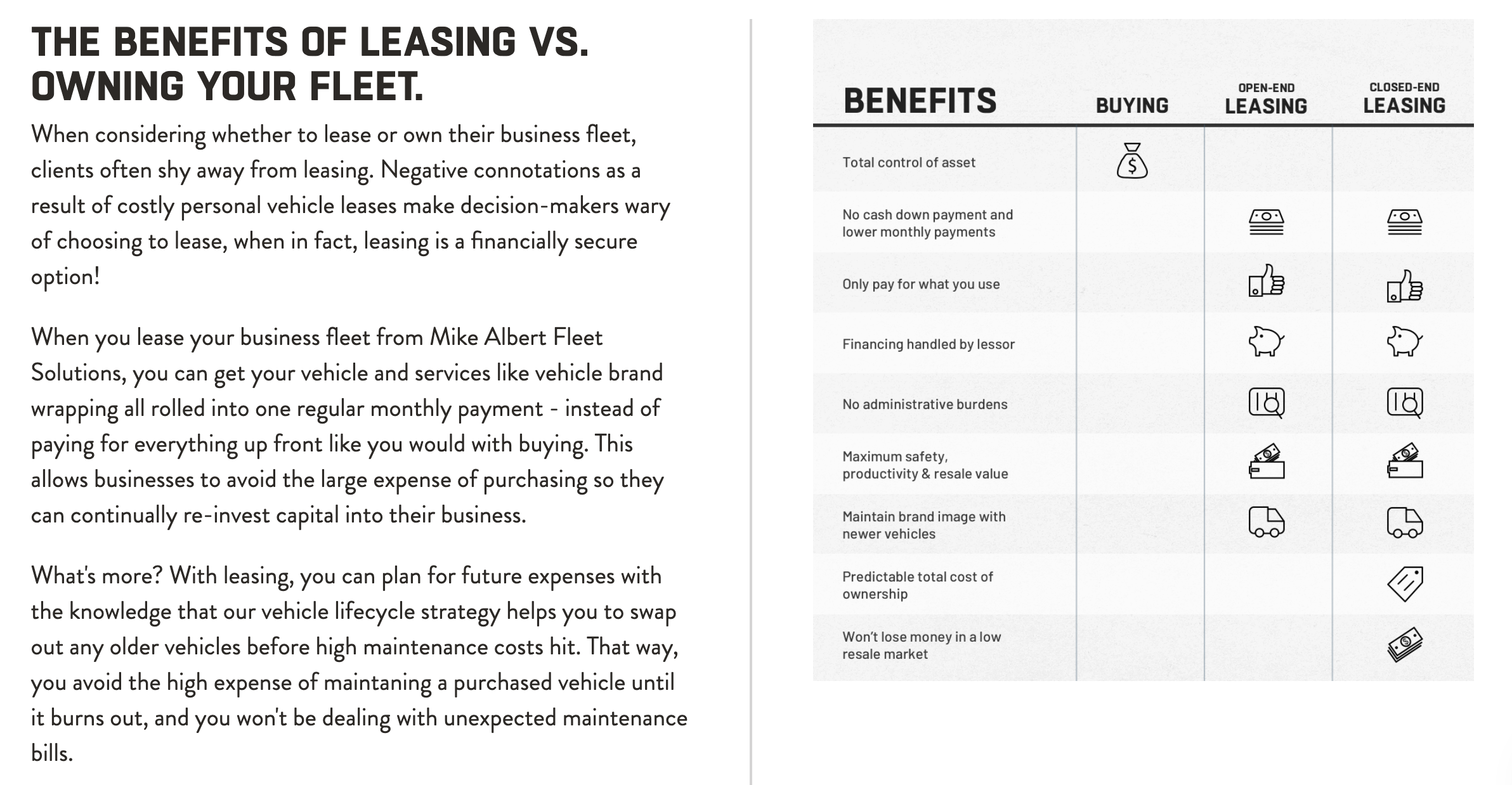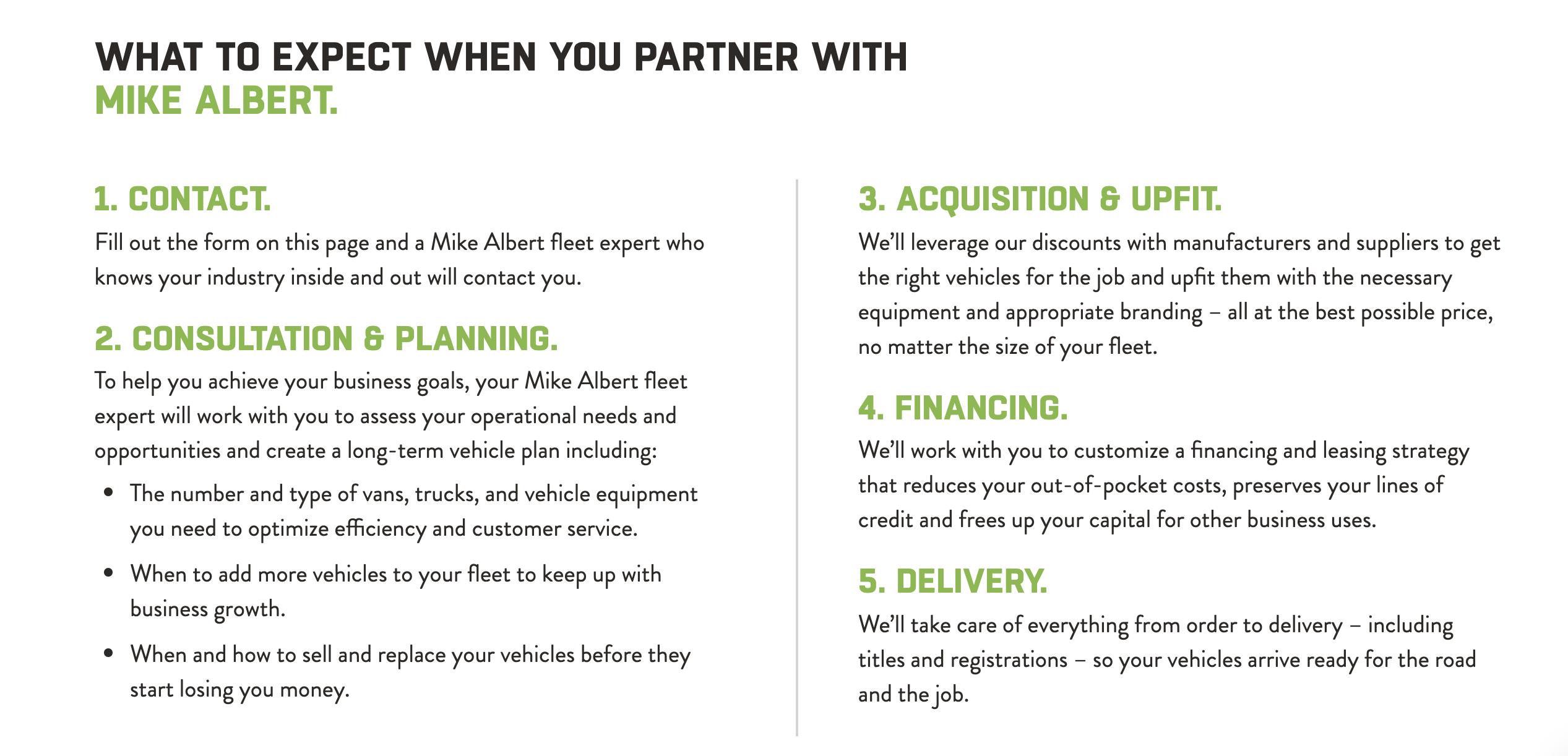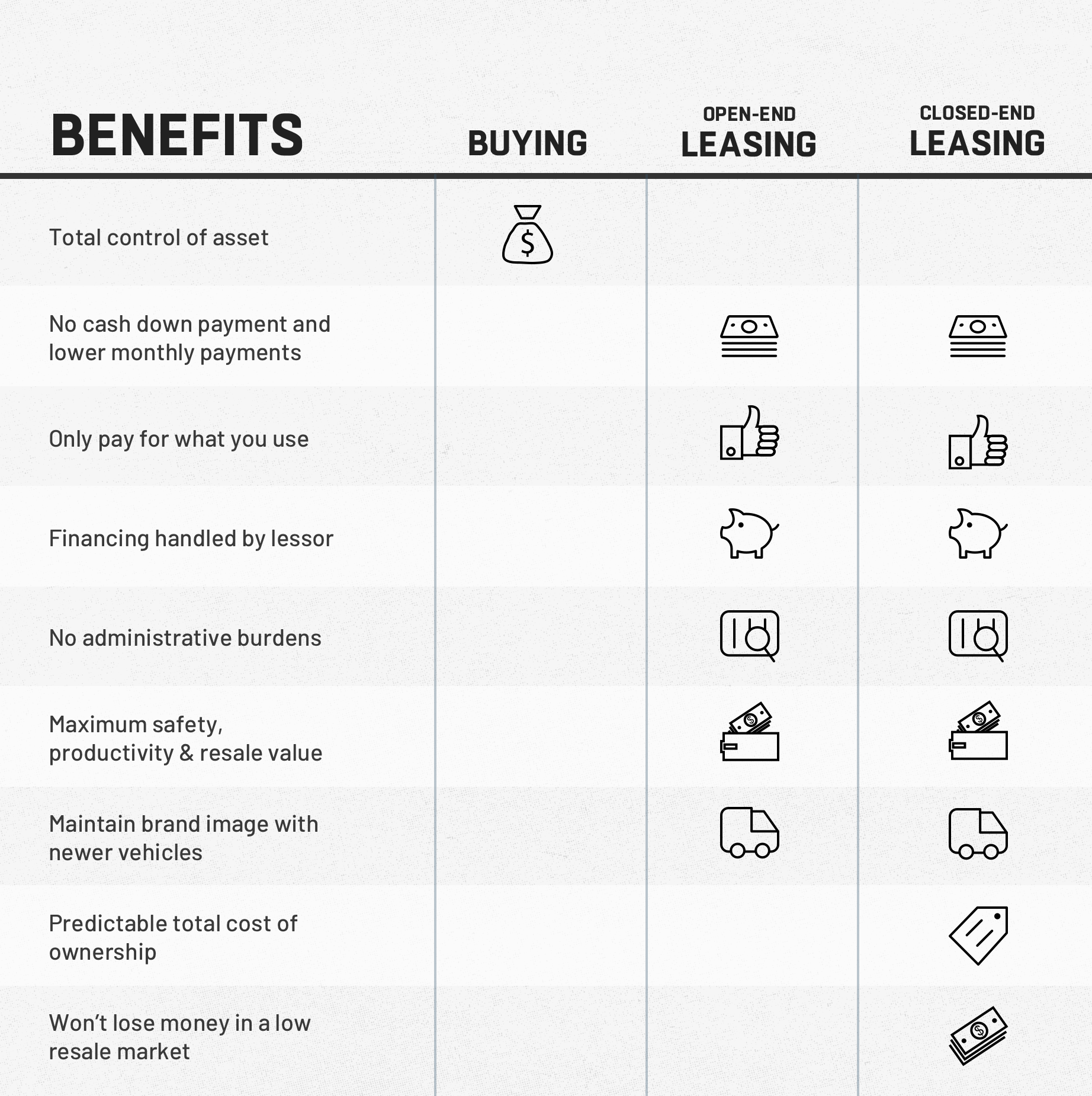 925 B S. Capital of Texas Highway
Suite 125
Austin, TX 78746